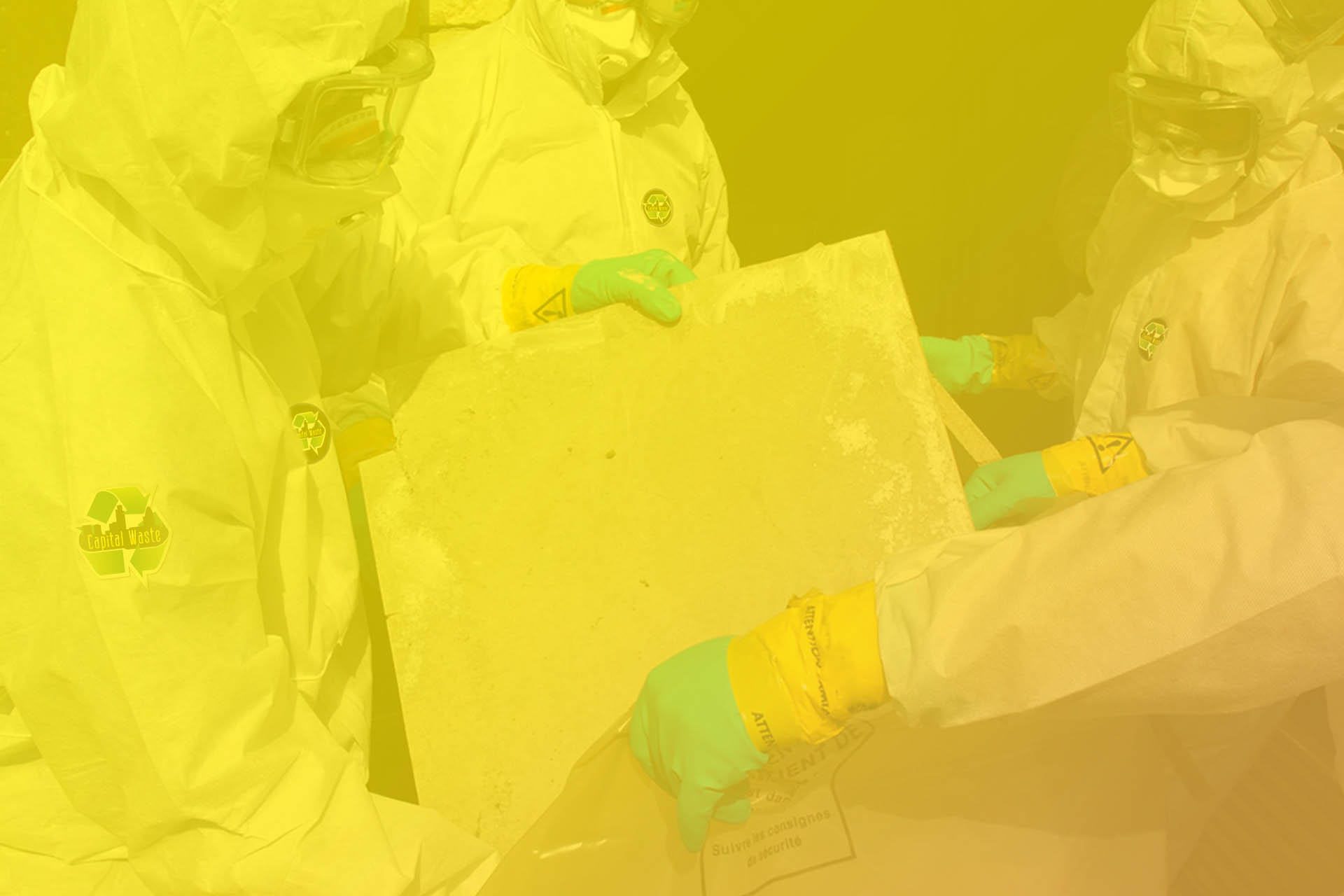 ASBESTOS REMOVAL
WE'VE GOT THE EXPERTISE, KNOWLEDGE & QUALIFICATIONS
BOOK CONSULTATION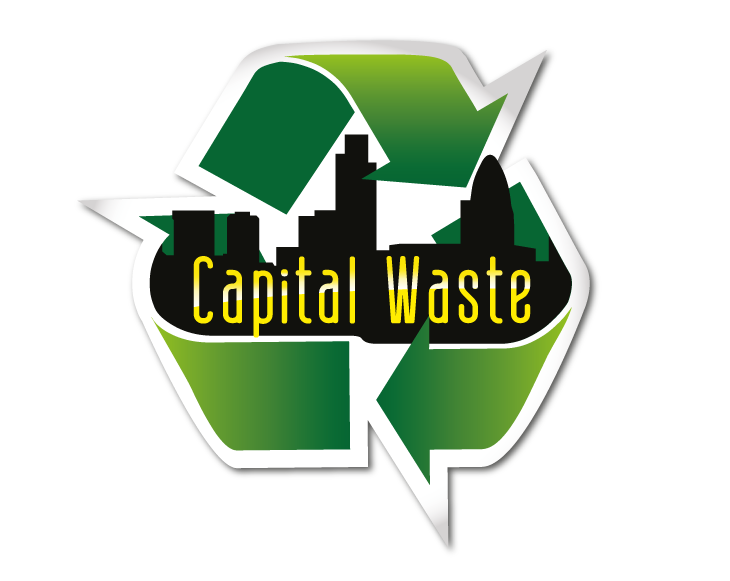 Book Clearance
(same/next day response)

Team Arrive
(uniformed, polite & professional)

Rubbish Removed
(Sit back and relax)
Clean Up
(you won't know we've been)
 Call…Click…It's so easy to clear your rubbish in 4 easy steps…….
Book Our Expert Team: Pick your collection size. Then choose a morning, afternoon or high-speed one-hour slot. And don't worry if you mis-judge the size or amount – we'll simply change it on site.
Our Truck Arrives: All our uniformed staff have picture IDs and are DBS checked and will be ready to carry out the works required.
Rubbish clearance: First we confirm the collection size. Then the team get to work removing all your waste. Once the Job is done, we clean and sweep up all debris including access areas and walk ways. We will also lay floor protection if required. You'll get before and after photos as your record of our work. Then we'll e-mail you an official duty of care waste transfer note upon completion.
Removal and Re-cycling: All your waste is removed quickly and efficiently. Then it goes on to an officially licensed waste transfer station to ensure responsible and environmentally-friendly disposal. On average, 90 per cent is kept from landfill sites.
What We Can Take 
Whether inside or outside of your property we can take any waste you need clearing – including general household or office rubbish, furniture, electrical and electronic equipment, garden refuse, Hazardous waste (including Asbestos removal) large and small appliances, DIY, construction and builders waste – You name it we'll clear it!
It couldn't be easier ….No hassle…No fuss. ..No complications Call….Click…Done
Waste Clearance & Management Solutions
Why we're among London's Leading Asbestos Specialist
YOU need to trust the professionals when it comes to dangerous and risky Asbestos removal. As soon as it is discovered, it must be cleared out immediately.  And it must be done by specialists. That is the law.
The material is not harmful in itself. But as soon as its damaged or disturbed, it becomes poisonous and toxic. And can be fatal.
Capital Waste delivers complete and expert asbestos removal from both commercial and domestic buildings. From start to finish of one of the toughest jobs around.
Waste Clearance & Management Solutions
We've got the expertise, knowledge and qualifications
As soon as you find it – or even think you may have a problem – call us straight away.
We've got the expertise, knowledge and qualifications to assure you we'll deal with this professionally and efficiently. And, crucially, in compliance with all the stringent health and safety rules and legislation involved.
There is a high demand for asbestos removal in London because so many new buildings replace old ones here. That is why we have so much experience dealing with it.
It can be found in all kinds of hidden nooks and crannies. So it requires professionals like us to find it and remove it for you. And we'll send in licensed surveyors to hunt it down.
Along with the many regulations surrounding asbestos removal, the Health and Safety At Work Act 1974 also insists that it is removed and transported by qualified experts like us and disposed of at specialist facilities.
Asbestos is a scary word and many people don't know where to begin in dealing with it.
You can rely on us to work out a detailed plan of action with you for under-taking this risky and hazardous work. That will remove all the fear and worry for you. We'll keep you informed of any developments along the way.
Once our top team has carried out the removal, you'll get complete documentation of the work done to ensure you meet all the demands of the law.
That is how Capital Waste delivers peace of mind, expertise and safety from the beginning to the end of these dangerous and treacherous projects.
10

/10
Dismantled and removed asbestos garage
"Delighted with the professionalism and efficiency of the work done. Contacted them the day before and they were able to carry out the work the next morning. Really pleasant people."
Customer in Enfield
10

/10
Removal of asbestos
"They beat other quotes we had by far, really good communication even out of office hours and guaranteed us a time to be finished as we were on a tight schedule. Would definitely recommend!"
Customer in London
Non-licensed Asbestos Removal
Asbestos Testing
£80 (max of 3 samples) additional samples will be charged at £15 each
Asbestos Water Tank Removal Prices
Domestic water tank removal & disposal from £175
Domestic water tank disposal from £140
Asbestos Garage & Roof Removal Prices
Removal & disposal of asbestos cement garage roof (single garage) from £420
Disposal of asbestos garage roof & sides (single garage) from £780
Removal & disposal of asbestos cement garage roof (double garage) from £780
Disposal of asbestos garage roof & sides (double garage) from £1,400
Removal & disposal of internal garage insulation board ceiling from £1,200
Artex Ceilings/wall: £95 Per square meters
Boiler flues: £75 per Meter
Asbestos Survey Prices for Management, Refurbishment & Demolition
Starting from £150 including all laboratory fees if necessary
©2023 Capital Waste, Unit 7, 400 Roding Lane South, Woodford Green, IG8 8EY