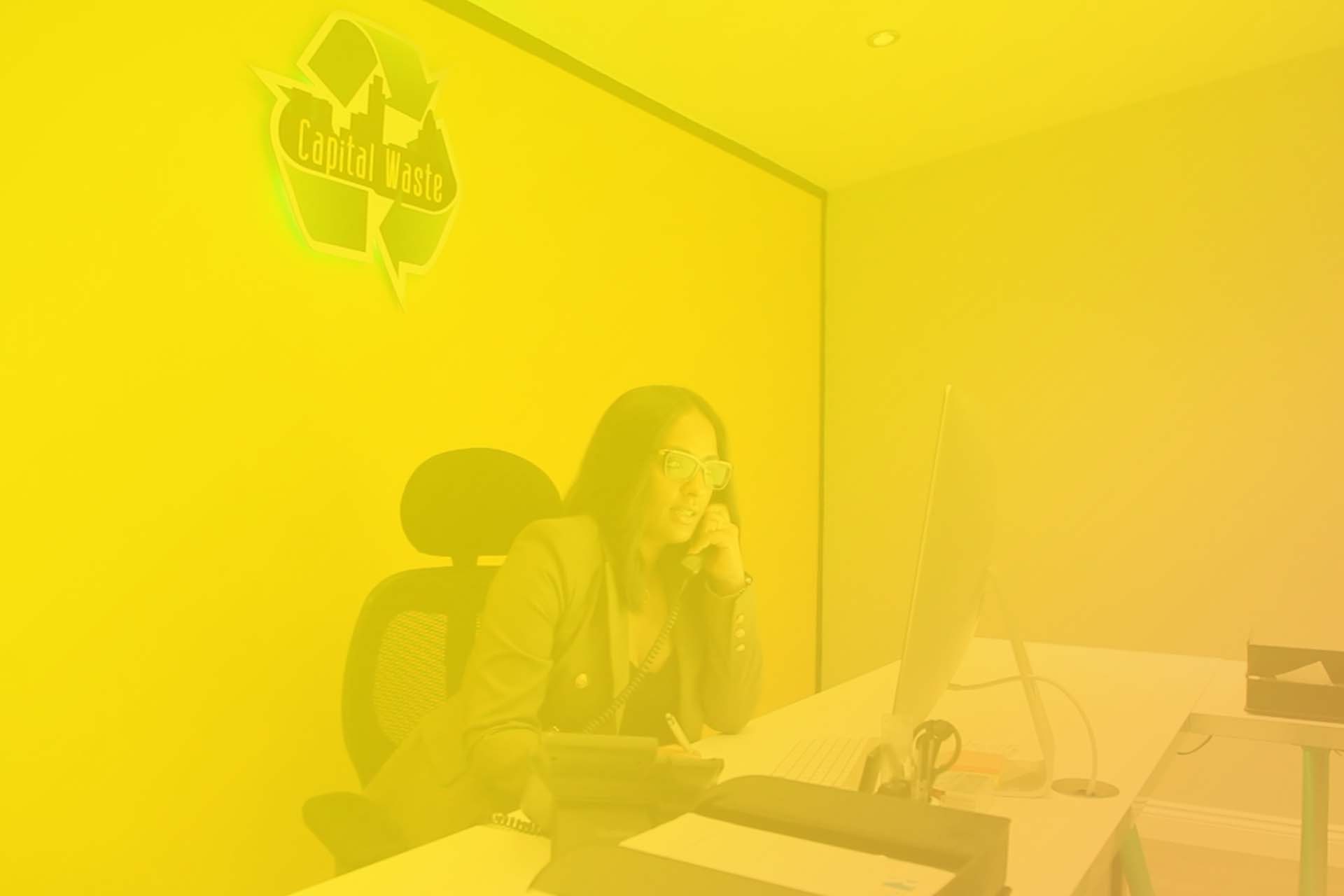 CAPITAL WASTE OFFER:
EASY & LOW COST WASTE MANAGEMENT SOLUTIONS
BOOK ONLINE NOW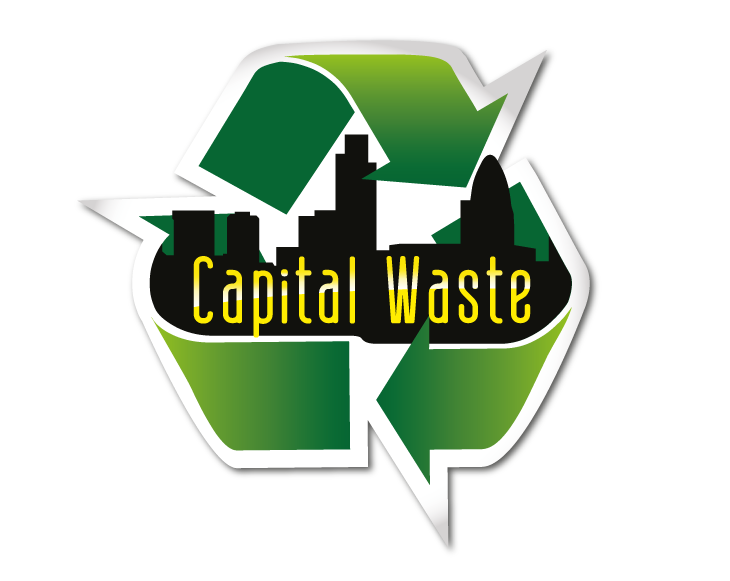 Waste Removal Pricing Guide
Unlike skip hire, with our tailored and flexible waste removal service make it simple, fast and hassle free and you only pay for the amount of space you require. Our low cost competitive prices include labour, transport and disposal charges. We do not charge you for Congestion Zone or parking fees.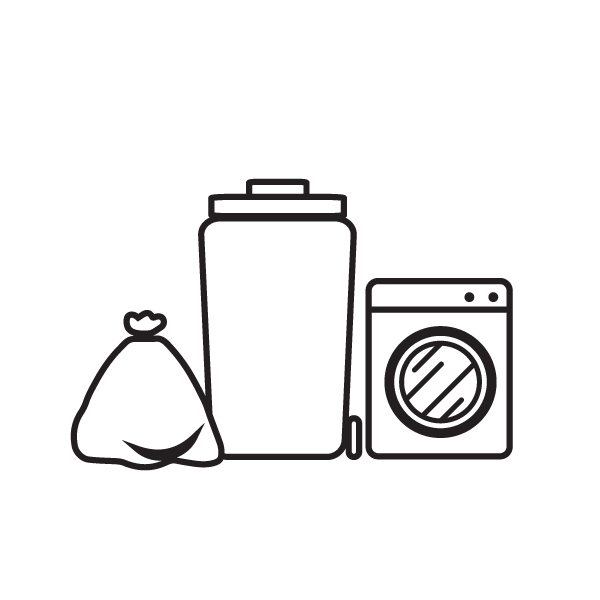 1 Cubic Yard: £87
Two man Labour: 10 Mins
Max weight: 70kg
Equivalent to: 8 black sacks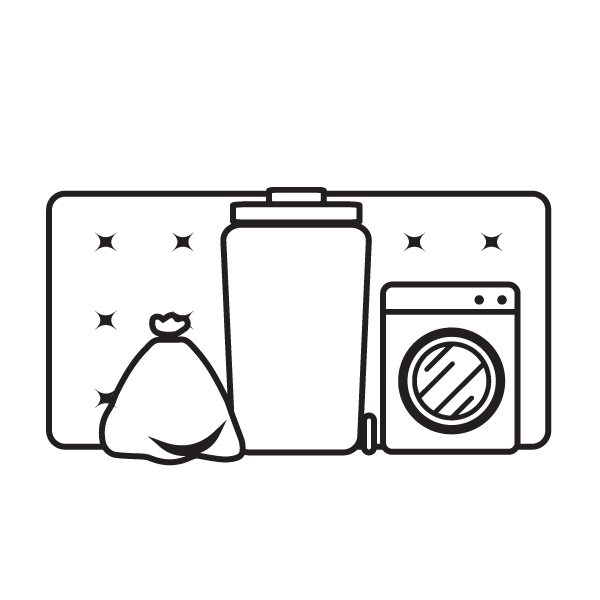 2 Cubic Yards: £110
Two man Labour: 20 Mins
Max weight: 260kg
Equivalent to: 18 black sacks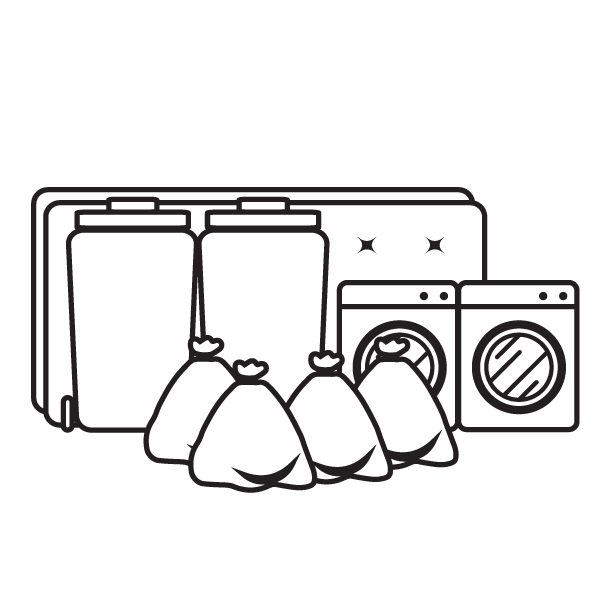 4 Cubic Yards: £140
Two man Labour: 30 Mins
Max weight: 500kg
Equivalent to: 30 black sacks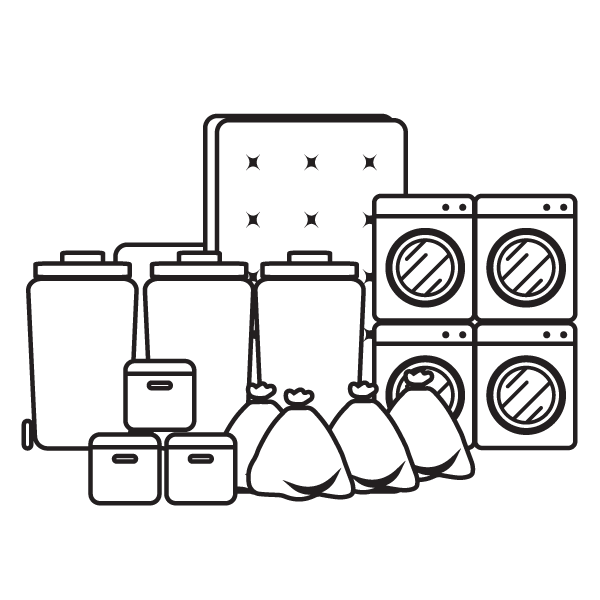 7 Cubic Yards: £220
Two man Labour: 45 Mins
Max weight: 800kg
Equivalent to: 50 black sacks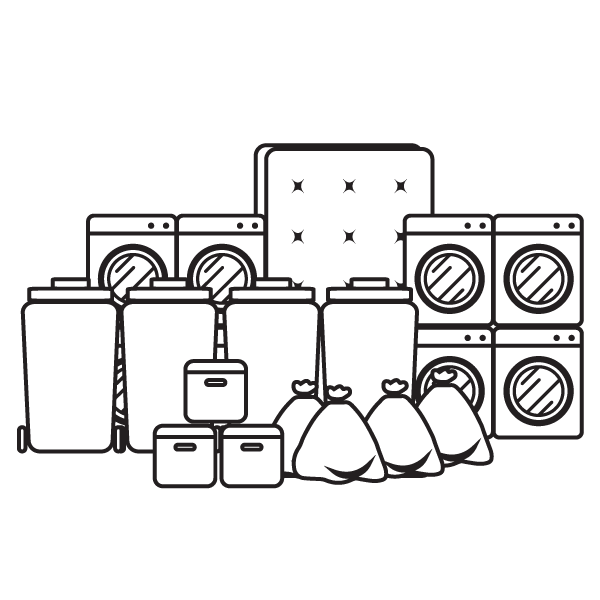 10 Cubic Yard: £270
Two man Labour: 50 Mins
Max weight: 1200kg
Equivalent to: 60 black sacks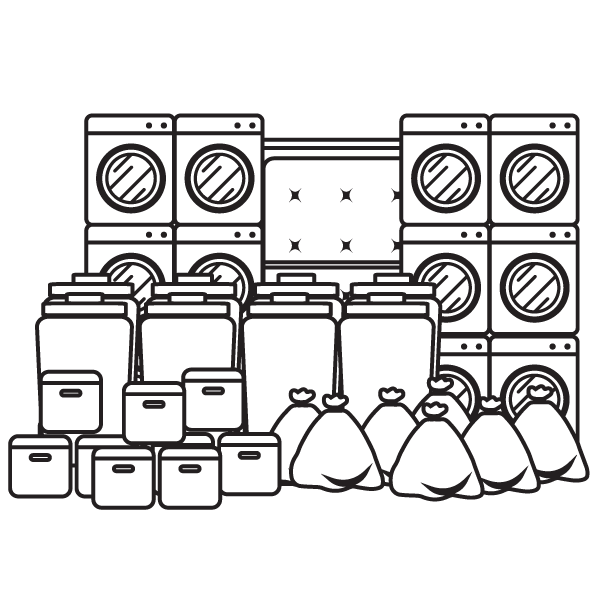 14 Cubic Yards: £380
Two man Labour: 90 Mins
Max weight: 1800kg
Equivalent to: 80 black sacks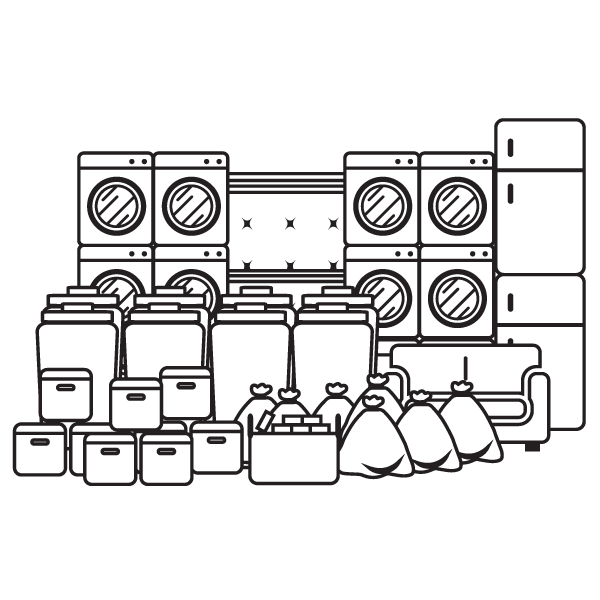 20 Cubic Yards: £410
Driver Only: 60 Mins
Max weight: 2200kg
Equivalent to: 100 black sacks
10

/10
Clearance of garage space
"In a panicked state I contacted capital waste regarding some large items I needed removed from my shop as I had to have it cleared by 5pm – I contacted them at 3pm, so last minute!! they where there within an hour … absolutely amazing friendly service will definitely use again !! Thank you team"
Customer in Woodford Green
10

/10
Clearing of Terrace House & Garden
"Good communication from the company and the guys were slightly late the first day but this was communicated to me. They did the work quickly including removal of all fittings and garden clearance. All of this was done at a reasonable price."
Customer in London
We pride ourselves on transparency. No hidden costs!
we confirm the price before we commence each and every job and you are under no obligation to accept.
Not sure how much rubbish you have? That's no problem!
Our collections are completely flexible so if there is more or less when we arrive, we can adjust the price accordingly.
Do you have a sensitive or complex project?
We can send a trained member of our team to your premises to give you an obligation free quote.
©2023 Capital Waste, Unit 7, 400 Roding Lane South, Woodford Green, IG8 8EY